Airport Pickup Service
Whether visiting for business or pleasure, Accra is an amazing destination. However, while in Accra, you may find it challenging to get around on your own. Due to the number of people who not only live in the city but who also commute for their jobs, the amount of traffic can be massive. For those arriving by air, you can take the advantage of our airport pickup service.
Our Airport pickup service operates in the Kotoka International Airport to any destination of your choice within Accra (and vice versa). Upon arrival, you will find a representative of Afro Car Rentals with your name carefully and beautifully written on a card. This card will be lifted for you to easily find it.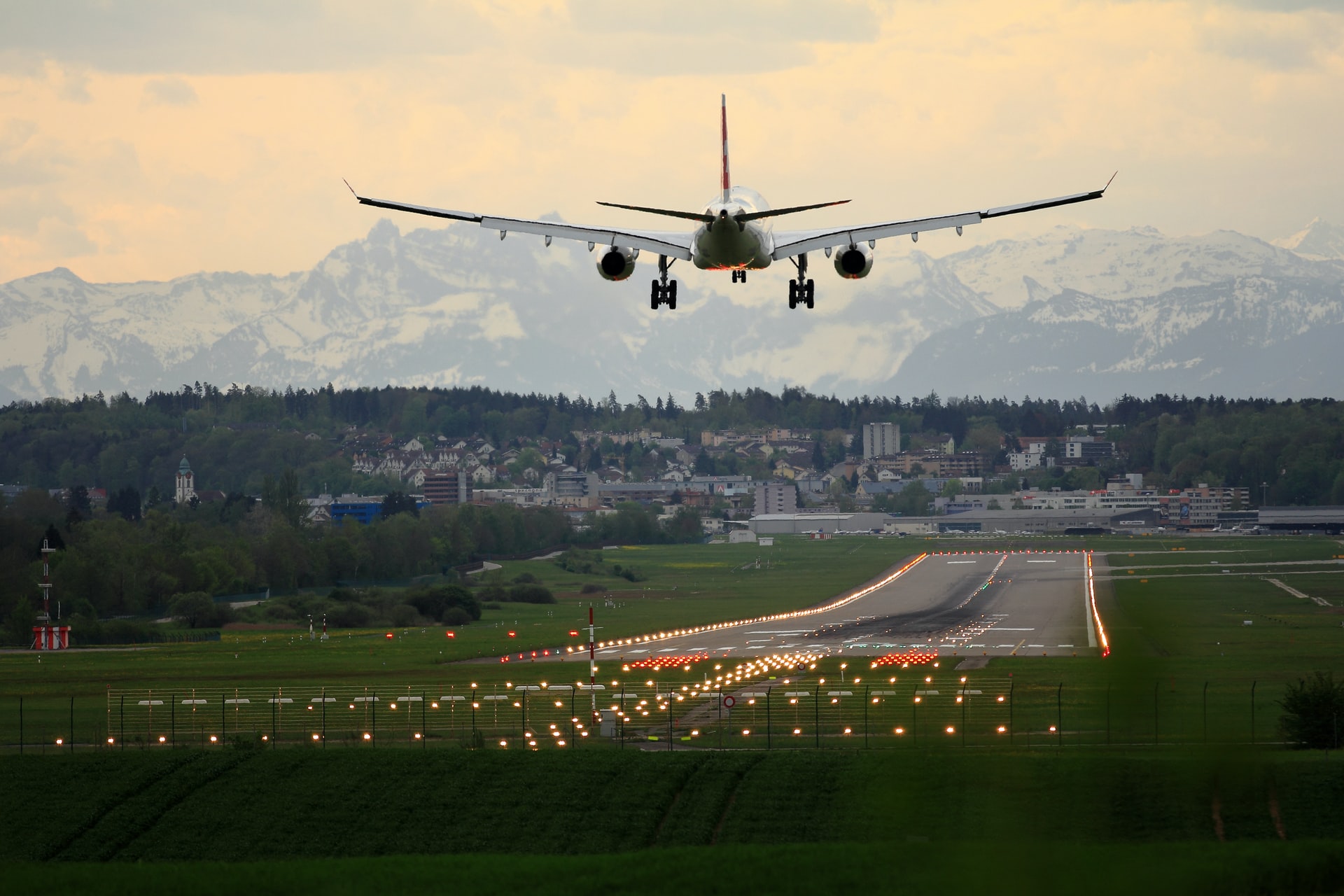 Satisfying Customer Support
In Afro Car Rentals, we are guided by the popular saying that "The customer is always right." In so doing, we prioritize our customers as they help strengthen our business. We ask our customers what they want and need first—then we find creative, insightful ways to follow through.
So in case, there is a problem relating to an order, our team of customer support will always be excited to help you. Also, in the presence of doubt, please do not hesitate to reach out to us for clarity.
Car Pickup & Delivery
In Afro Car Rentals, we believe in liberty. The liberty to choose your desired car pickup or delivery location Accra and neighboring communities in Ghana. The liberty to choose what time and date you want the car picked or delivered to you.
The liberty to enjoy freedom and not restrained by borders, roads, and traffic.